Fighting Privatisation and PFI

April 7 each year is a day of international solidarity against privatisation. For the last few years this date has not worked well in England, but a network of campaigners have taken up the fight. Click here for a short video promoting the idea.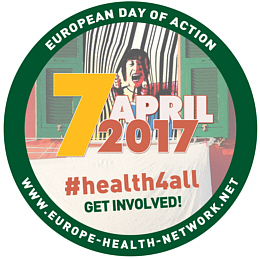 European Day Of Action against Commercialisation of Health Care
April 7 2017
A second European Day of action against Health commercialisation has been called for 7 April 2017. In 2016, action took place in Belgium, France and Spain, and several other activities across Europe have been shared through social media.

Read more about it here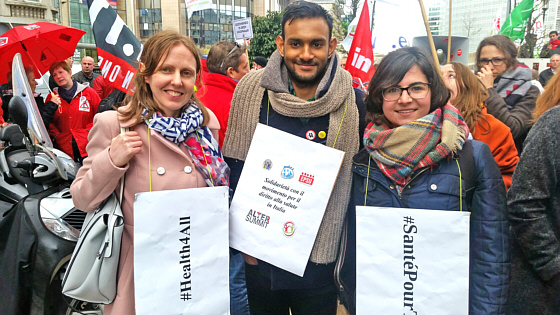 On April 7 in Brussels the European Public Services Union, its member unions and a coalition of anti-privatisation campaigns and NGOs from as far afield as Greece and Turkey came together in a Day of Action and a conference to launch a new website resource.

The website aims to chart the moves towards privatisation and relevant issues for union and campaign activists - across the continent. In the meantime the EPSU is also upgrading and updating its own website coverage on health.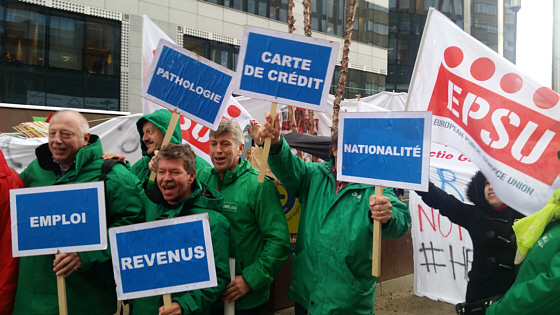 More on Privatisation
Check out the unique
NHS For Sale database
developed by the NHS Support Federation cataloguing privatisation.
Fighting PFI