A coalition to defend #ourNHS
How is your area coping with pressures?
Charts compiled from NHS Digital data by Greg Dropkin of KONP Merseyside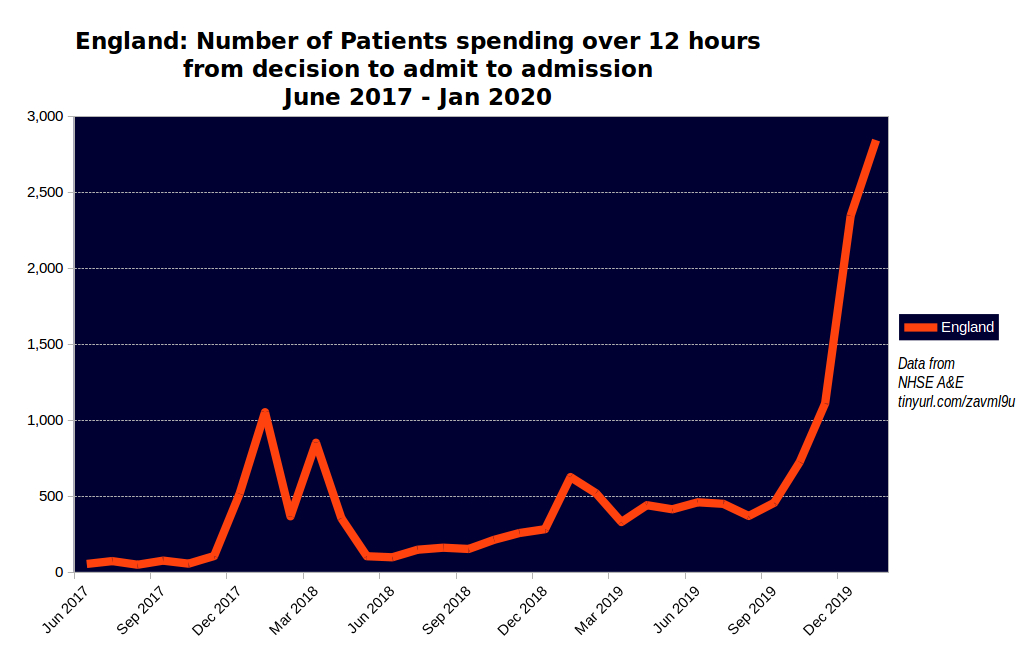 Notes

The merger of Aintree and Royal Liverpool affects the A&E charts, but not the Sitreps which are only for Liverpool University Hospitals. The Ca Waits show Aintree and Royal separately.

Because the Ca data covers 10 years, the charts show trend lines rather than all the data points.


Copyright © 2023 Health Campaigns Together